Been 'off the line' from the forum for a while, too busy with family and what not BUT have still been doing heaps to the Camaro.
Put ASR oil pan on the Dart motor - really nice piece, low profile, good ground clearance - highly recommend.
Race radiators had to rebuild my radiator after I crushed the bottom of mine - car slipped off trolley jack! (I was not under car)
New valve covers.
Happy with engine bay ATM: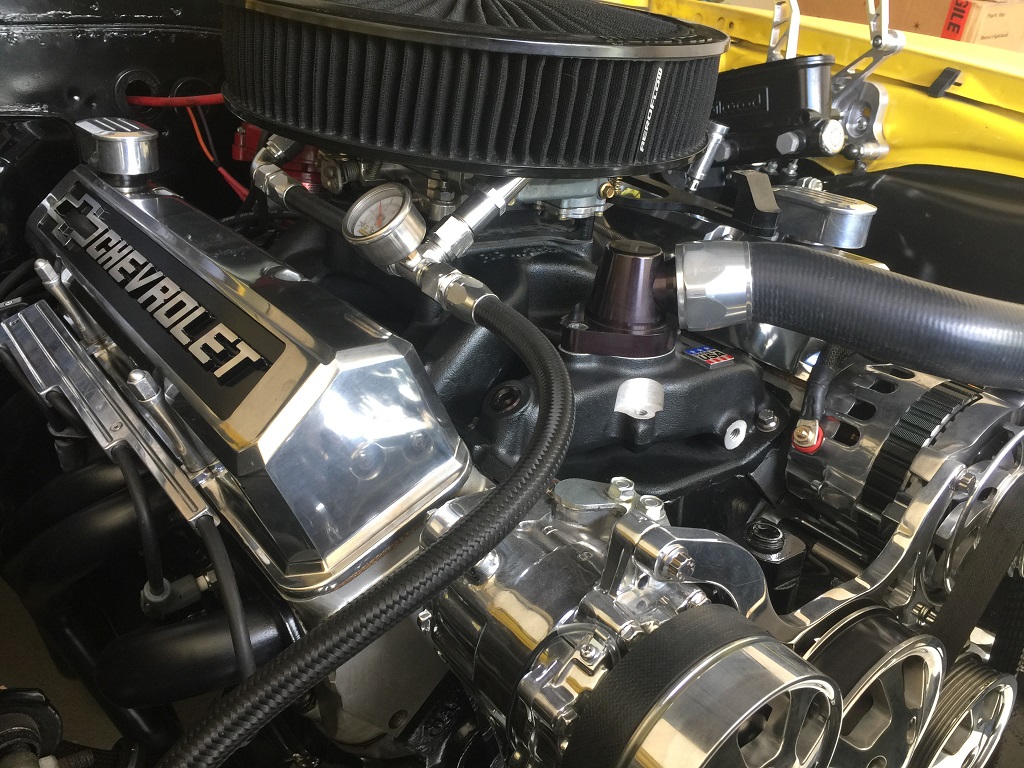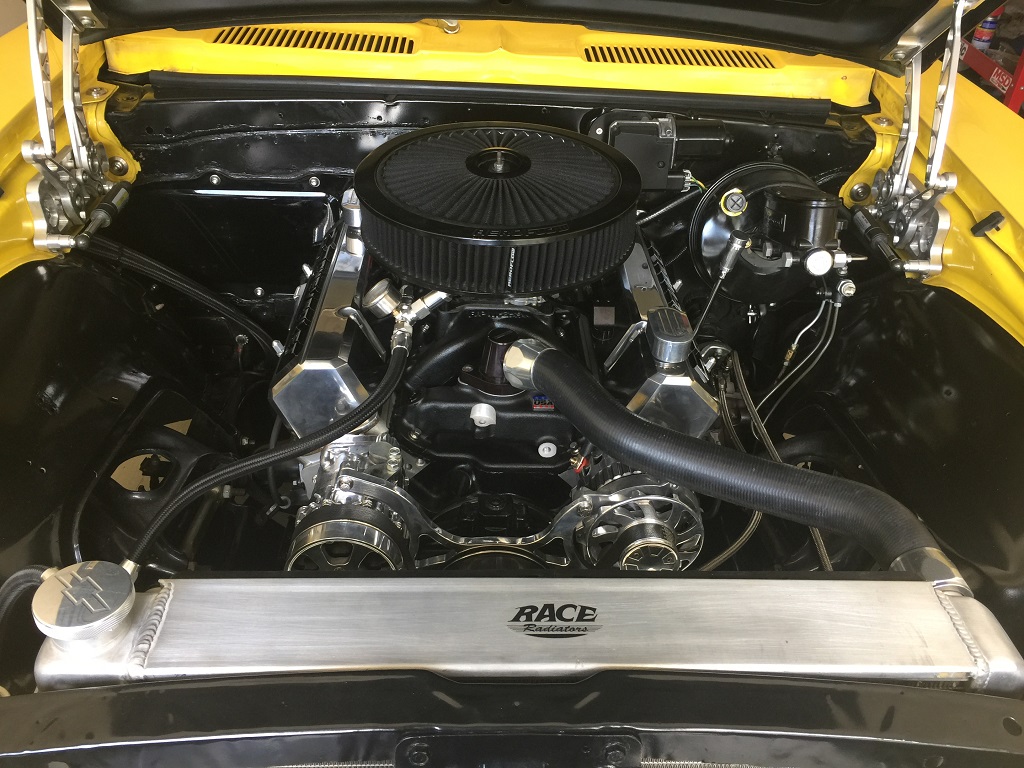 custom vinyl wrap stripes to my spec: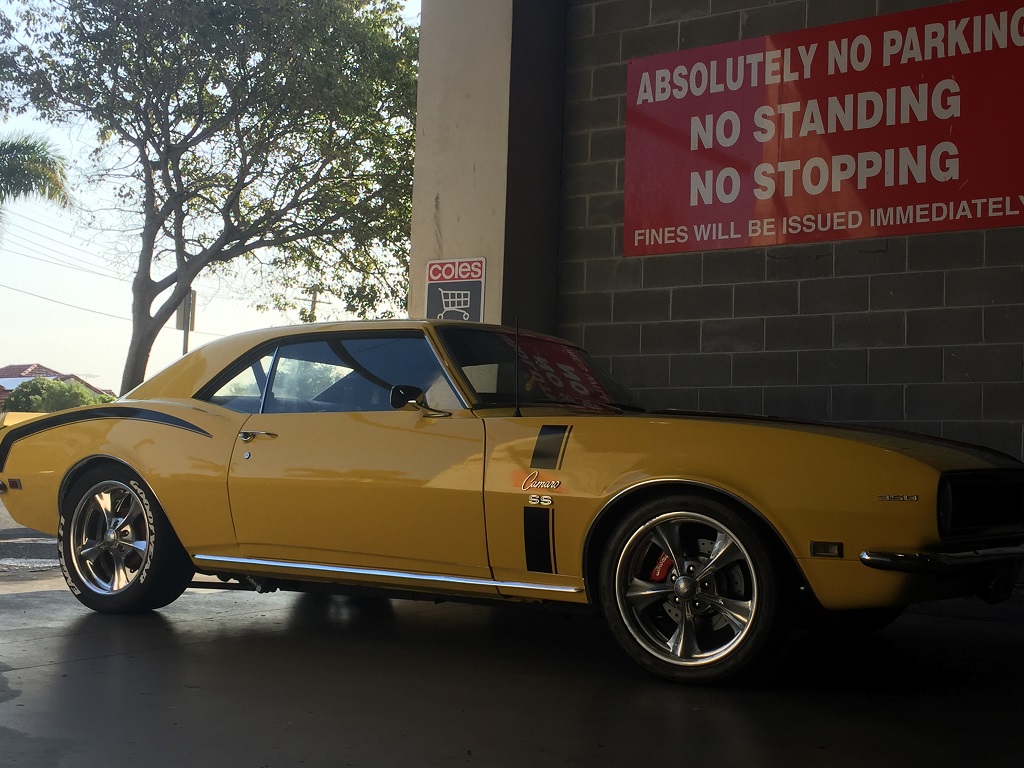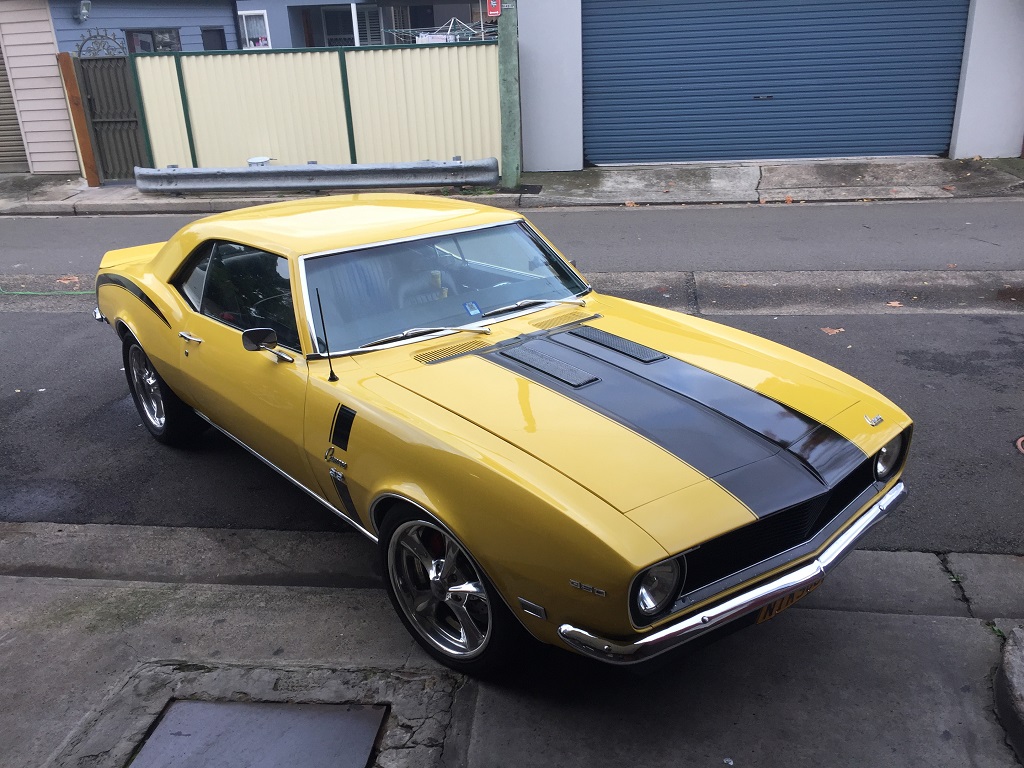 Going old school steelies but painted black and with BF Goodrich rubber, have only fitted the fronts yet not the rears because they would not fit... (have them up for sale on here if anyone is interested):
Better get back to work!
East coast Thunder drags on this weekend woohoo!