Looking for some part for my 67 Impala.
Some of them are Oz built RHD specific. Some are 4 door hardtop specific. Some should be available on 65-67 models.
Item #1: Under dash steering column cover.
Mines got about 7 cracks in it. Held together with tape. Not sure if it's 67 specific or not.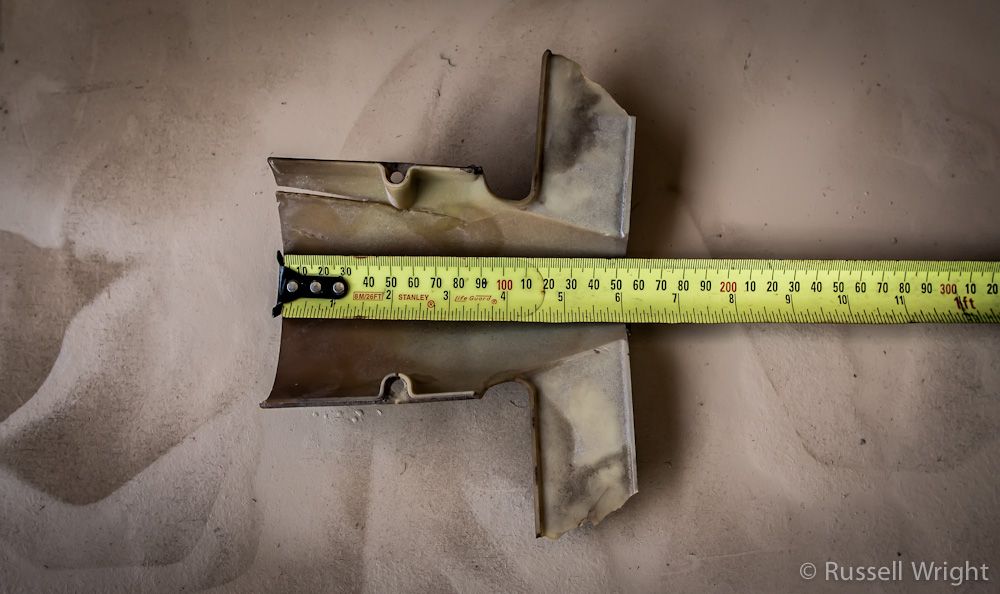 This is where it goes: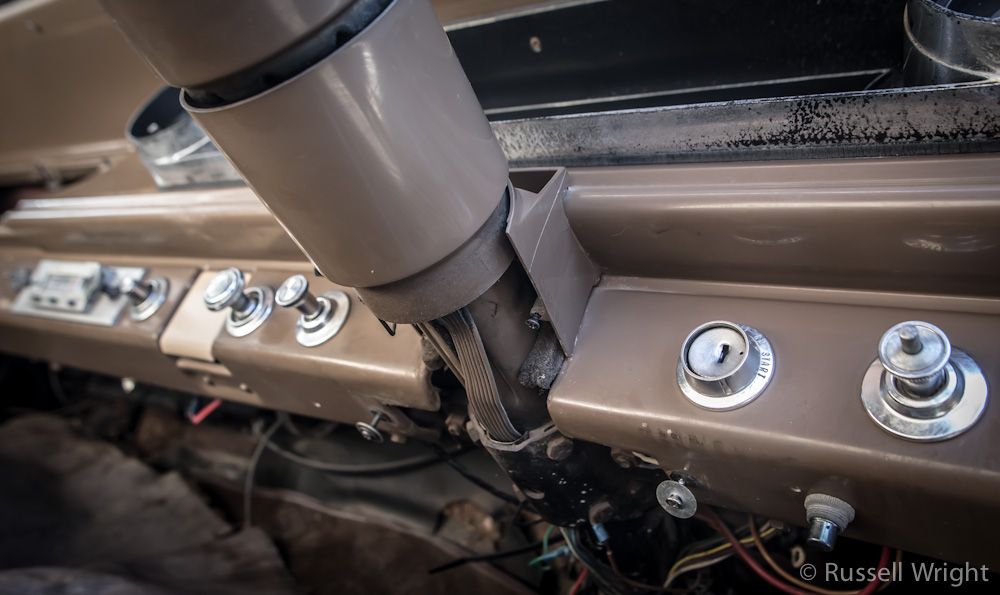 Item #2: Window wiper and washer motor combo.
This is RHD model specific (Impala/BelAir/Parisienne), from 65, 66 & 67 (maybe even 64). Different to US Impala's. Similar to the 1st gen Camaro, but different enough to not work.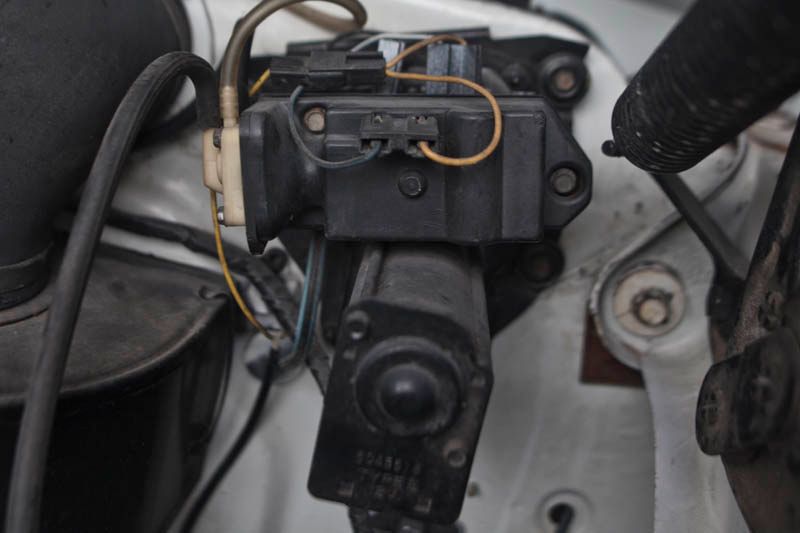 Item #3: Door glass guide/roller thingamajig
(not sure its proper name

). Front left door. Also think this is 4dr hardtop specific. Repro versions have only 1 roller, not 2. I need the Front left door, but will take others if they're the same style (for a rainy day).
Item #4: Glovebox liner.
Specific to RHD Impala's 65 through 68. Slightly larger than the US '65 Dash the RHD's are based off. There's only about 10mm in it, but it's enough for the repro liners from the US to not fit.
There's also a few other parts specific to RHD Impala's that I wouldn't mind putting away for a rainy day. If you know of one that's being wrecked/parted out, please let me know.
Please drop me a PM if you can help me out.
Cheers,
Russ