WOW its back again!!!!!!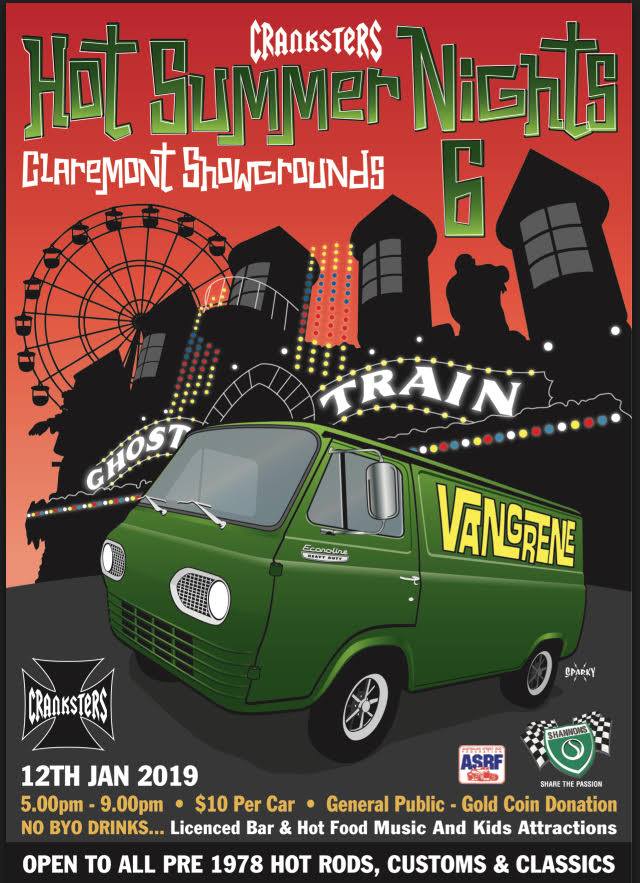 Not Long now people BUT there are a few things you need to know. There will be
no right turn from the under pass end
of the showgrounds off Graylands road. Please enter at GATE1 from the Northern end. See attached Picture follow the Purple line for Pre 1978 parking and have your $10 note ready. General Public follow the Yellow Line and have a $5 note ready for parking.