Bonnet (hood) for sale, 1st Gen Camaro SS
---
I'm keen to change to a 2" reverse cowl hood, so throwing it out there to see if anyone is interested in buying my current bonnet (hood). As you can see its in good condition with the 67 style SS louvers.
Open to reasonable offers.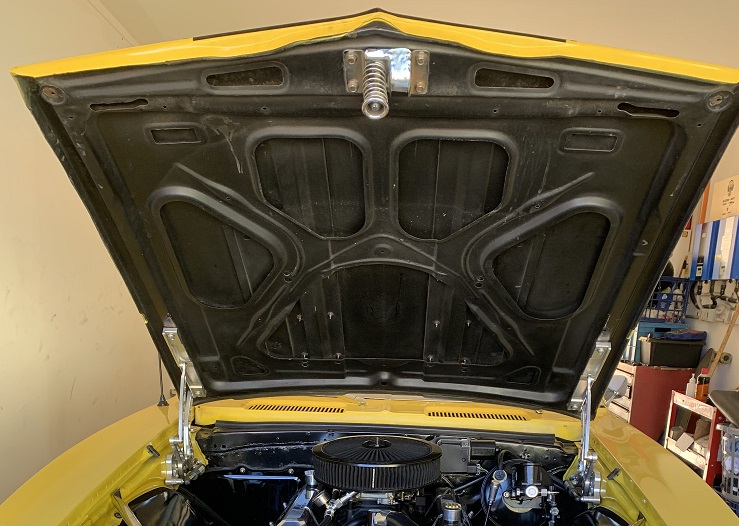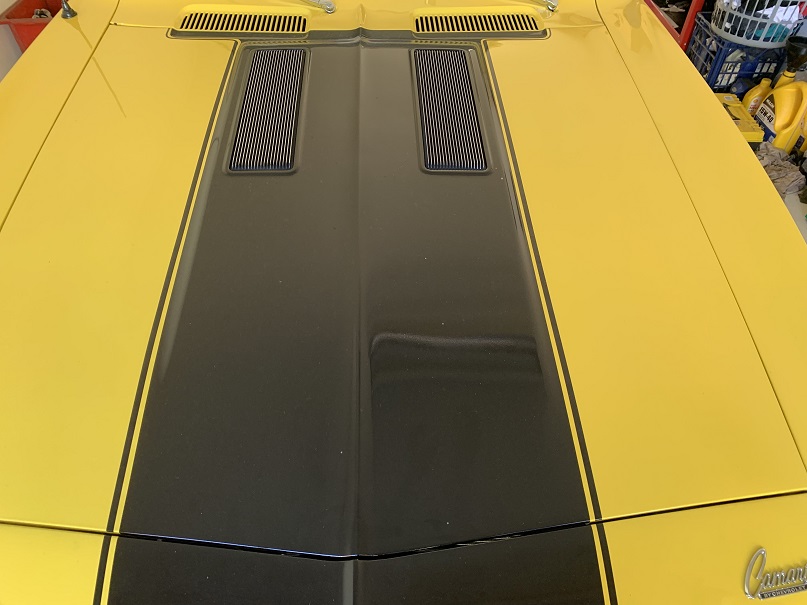 __________________
68 Camaro, 434 finally back on the road!