Heyaz, so I could probably extend one of these threads, but.. nah

BBC Valve Cover Baffle Threads
http://www.usmuscle.com.au/Forum/showthread.php?t=12945
http://www.usmuscle.com.au/Forum/showthread.php?t=14544
The reason being, the baffles I used are not stopping my 454 BBC blowing oil out the breather under high revs / pressure. My sitch:
--
2x billet valve cover breathers: One through PCV into carb air cleaner, other free air
--
GMPP valve covers, machined for breather holes & baffle plates added (to try & fix last time, per above thread)
--
On the dyno or at the track it P!SSES oil out the breather enough to smoke hardcore off the headers (enough for the Calder Fire Crew to chase me down with extinguishers drawn) or leave a pool on the dyno floor (Garry Chev wasn't pleased

)
So... Looking to install a super subtle catch can. Even if only one I hook up for the very rare visit to the track/dyno. Though part of me says, if an issue, leave it in place.
QUESTION: Anybody see a real subtle catch can setup? On a BBC or other?
Ideally keeping this style 'breather' on the valve cover. Or a (safe/legit) temporary solution?
Otherwise I'll get something like this and find a place for it, along with new breathers (would rather not..)
https://www.jlttruecoldair.com/jlt-o...-3-0-base-kit/
My engine bay FYI: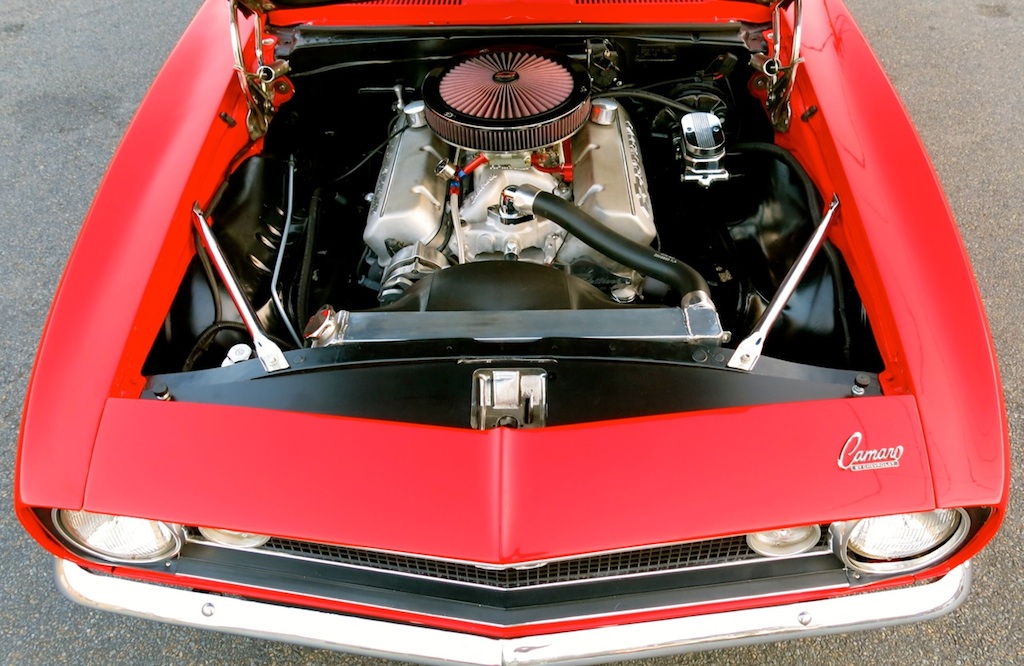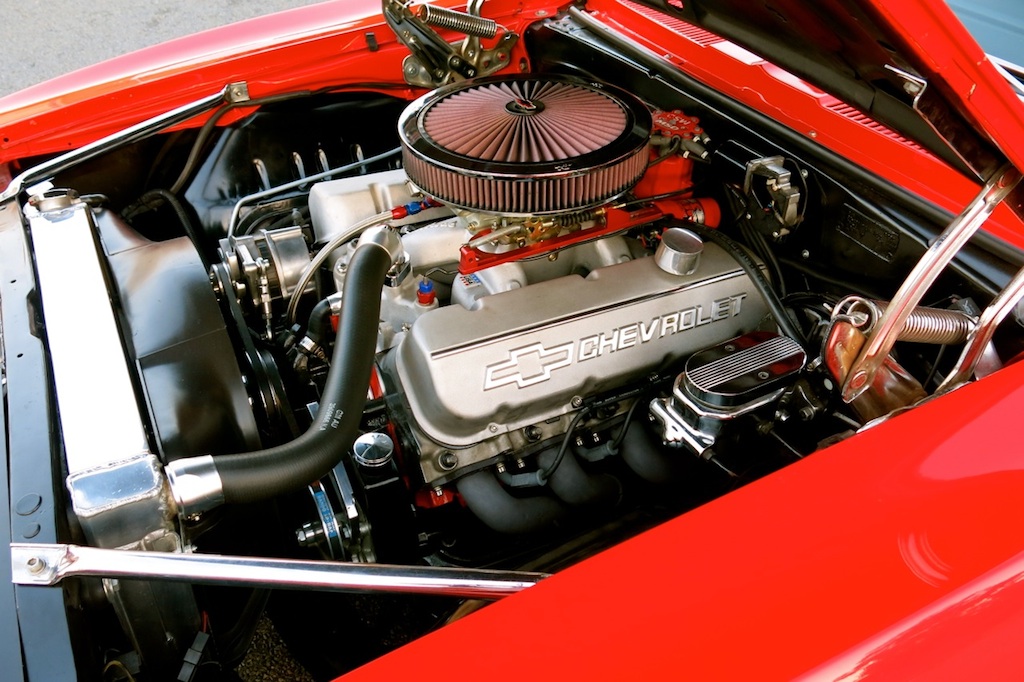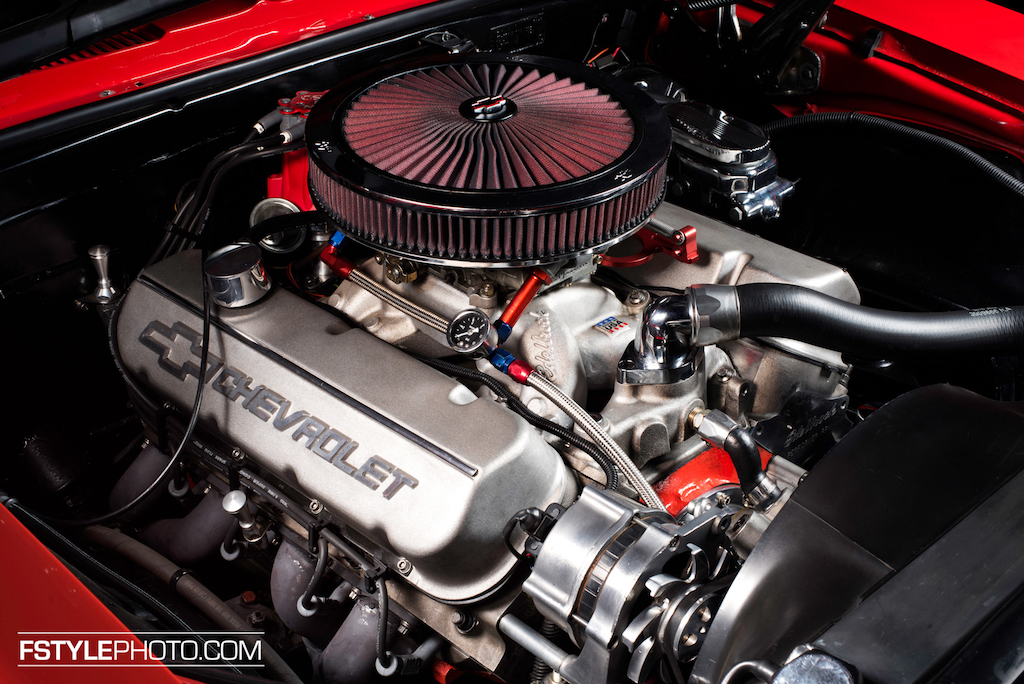 Cheers. Deano.