stripped the front end away over the weekend. It's actually not that time consuming when you don't need to look after any of the parts. Most of the disassembly was done using a 5" cutting disc and pry bar.

Looks naked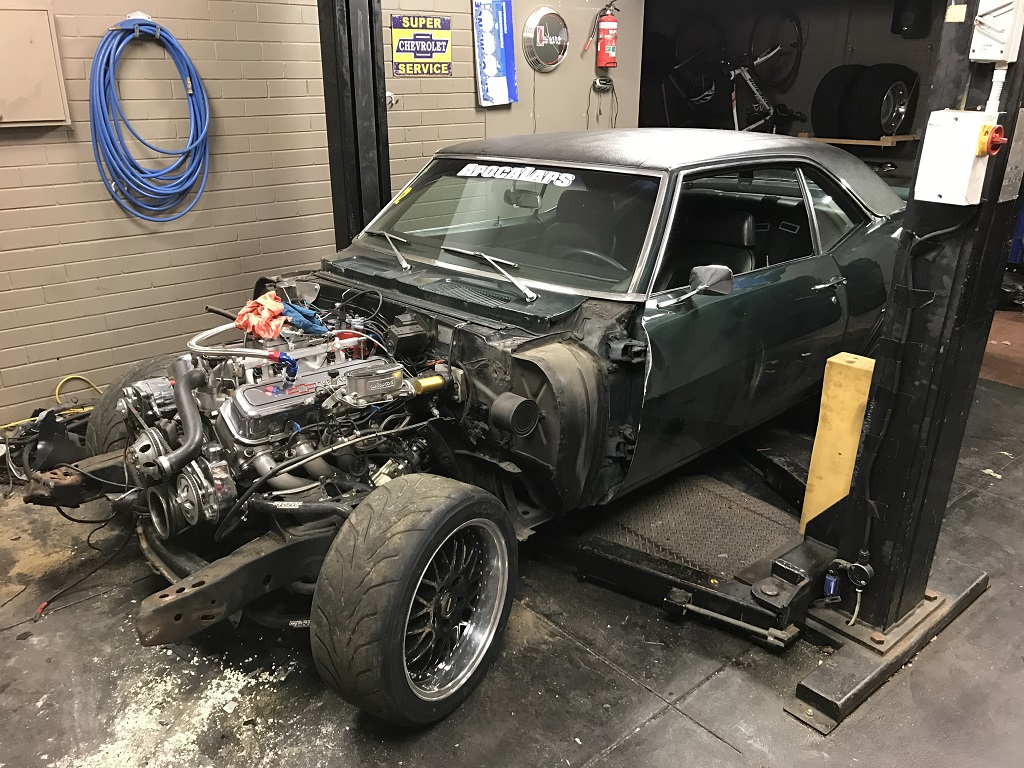 Fairly solid impact on the passenger side of the subframe. Dunno if this sort of damage is repairable?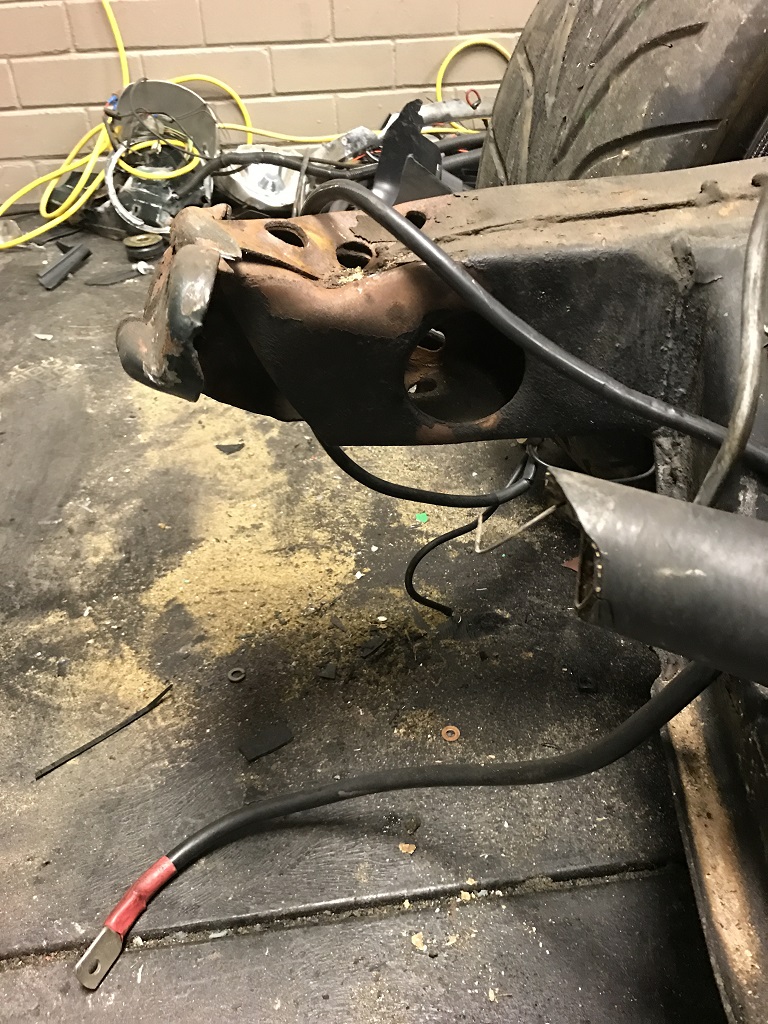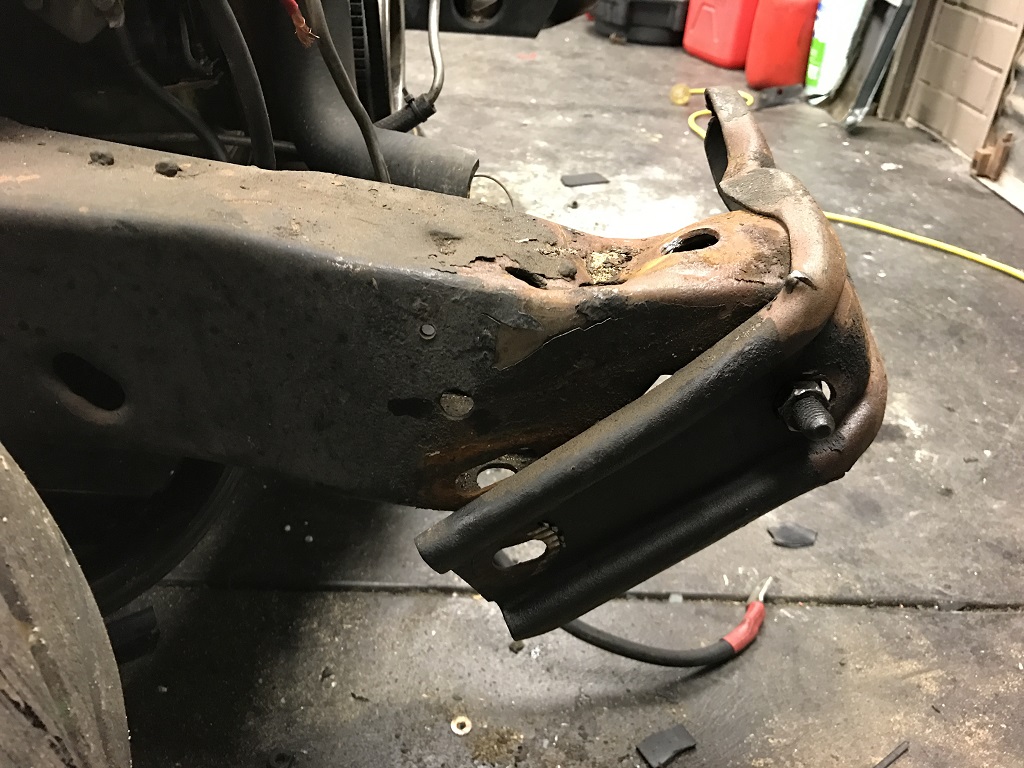 I'll be removing the roof, drip rail and window moulding trim in the next few weeks. Looks like there are special tools to assist in this. Are these worth while?
I've already bent the rocker 'spears' removing them