Im not really sure if I can call this a build thread as I have didn't acually built my 69 from the ground up. In saying this it has still taken a fair bit of work to get it to point it is at now – A bee's dick from going over the pits. I also plan on doing fair bit more in the future so this is a good a place as any to post. – I'll also add some more pics to keep everyone happy once I get it out of the shed and off stands!
Ok, a little bit of history. From the research I have done and after speaking to the last owner the history of the car goes something like this. It's a Norwood car that came of the production line in November 68. It was ordered as an SS / RS with a 300hp / 350ci,4 speed munchie c/w factory air, deluxe interior, euro front bumper, disks all round, blah blah.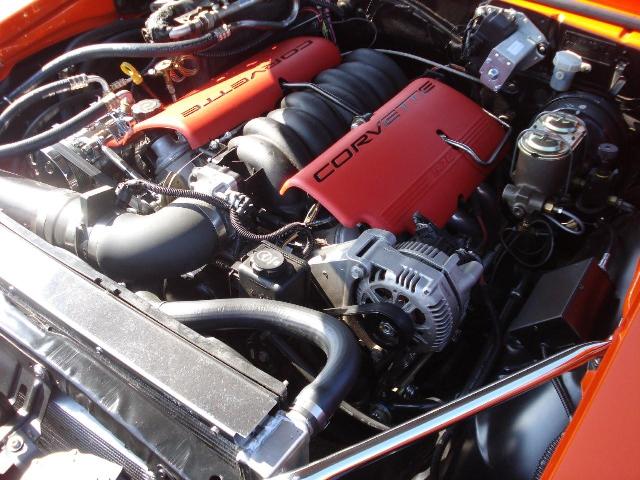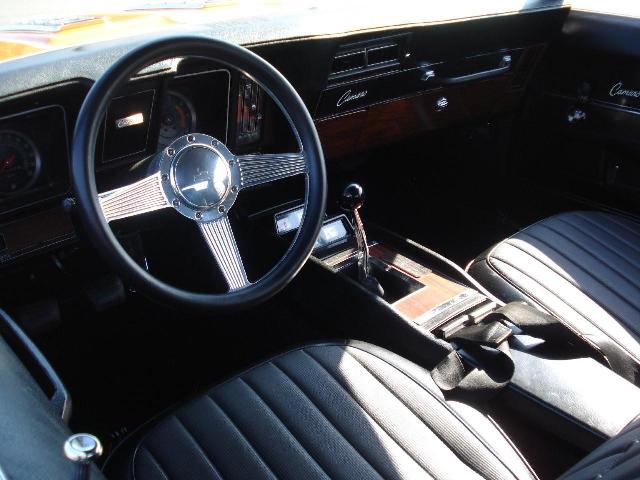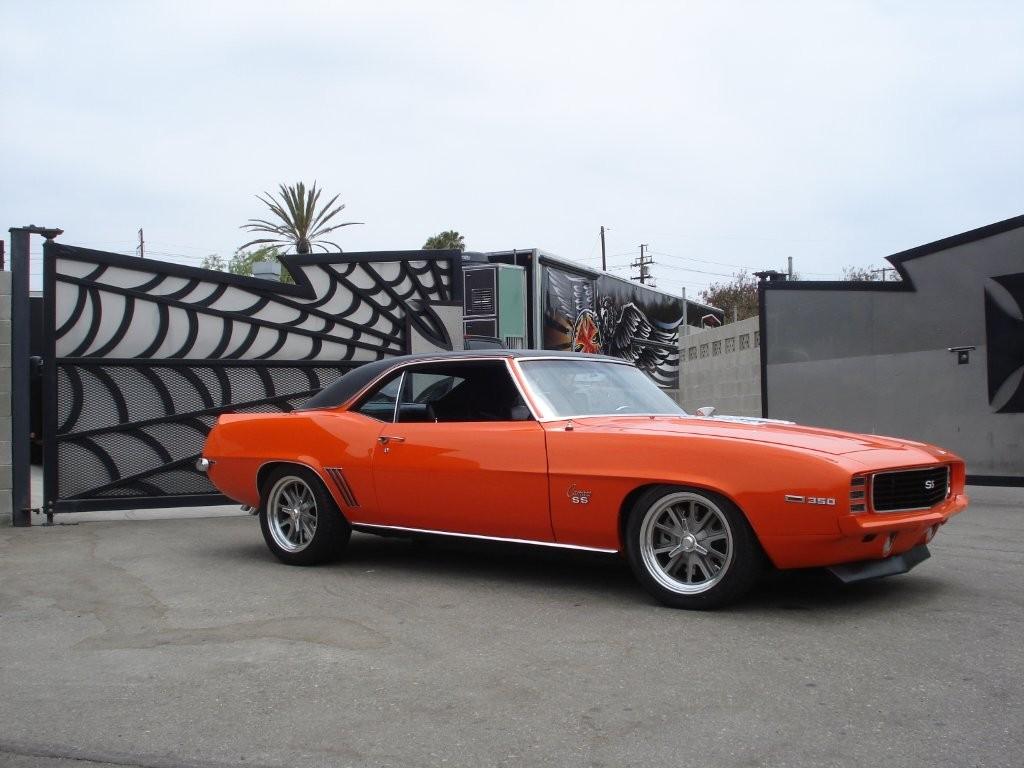 Few old pics from the states. Ill add some more when I get home..
The guy I bought it off in the states had owned it for the last 20 years, with his son owning it for the previous 5 years – prior to that the first owner was an elderly retired chap from Arizona who passed away shortly after buying it in 1972, it spend 10 years in storage as his wife couldn't bare to part with being his pride and joy.
Now the son put the majority of the miles on it, the story goes that he blew the original motor and it ended up in storage again until his dad took it over for a steal (according to him!!), he replaced the original motor and drove it on weekends for the next few years before deciding to to do a rebuild. The rebuild did not really go to plan due to personal issues etc and ended taking some serious time to complete, basically up until the time I bought it last year. As a result of all this storage time it only has 34,000 original miles on the clock.
Unfortunately he didn't keep the original drive line, which I find kinda weird as he wanted to keep it as original as possible and then fitted and LS6, T56, 9in and Global from end… I love the drive line and suspension, but would have loved to have the original drive line to drop back in if ever required, oh well!
Now the fun stuff starts for me, during the last few years of the build the guy had more personal problems and had to rush the final assembly of the fuel system and electrical system for the LS6 install. He did all this over a 2 week period last year so he could sell it and not end up giving it to his wife – nasty stuff!! This resulted in several issues that I was not happy with ( me being a "little" pedantic !!). More of this later.
I had been looking for a sweet 69 SS / RS for quite some time and I really wanted to go the pro touring look without being to wild as to cause problems with rego in oz. So I contacted a broker in the US to find what I wanted.... Bur he never came up with the goods. However, I was lucky enough to find the car I wanted advertised on its way from the US, so I bought it sight unseen and spent the next few months nervously waiting for its arrival. When it arrived in Brisbane I booked a flight and flew straight over to Brisbane. I was super stoked and it was exactly what I was looking for. However, our friends at the Australian customs in Sydney decided they wanted to inspect the container for narcotics and in doing so damaged both front guards ( I still haven't had this fixed and every time I work on the car it drives me nuts). As usual they denied all responsibly, this is complete bull as I have all the original pics from how it was packed in LA, and on arrival in Brisbane the tie down methods and supports where completely different!! – They also managed to partially destroy a beautiful 55 Chev in the process, w@nkers!
I trucked it to Perth without a hitch, no damage and no drama.. Happy to have it home I took it for a quick spin around the block and then put it on stands and started to work out what I needed to do to get it regoed. First thing I noticed was that the positive and negative battery cables had been run next to and attached to the fuel lines!! What was he thinking? The wiring harness was a complete mess, cable ties everywhere with no heat shielding and plenty of melted conduit to match. So I removed and reinstalled the wiring harness, re routed the battery cables, install an isolation switch and replaced the battery mounting system in the boot.
Now happy I moved on to the fuel system, again this was a little rough, so I rebuild this, installed a high volume fuel pump, fitted dynamat under the fuel tank to help insulated and cushion the tank against the boot – What a PITA as this was. Happy with this I fitted new seat belts, changed out the head lights, fitted the right hand wing mirror, installed the washer bottle and hoses.
Next time I fired her up it had this hellish squeal coming from what I thought was the alternator, after much stuffing around I isolated the problem to the PS pump and uncovered a crack in the PS pump pulley. I ordered and fitted a new one from the states; I didn't have a press to fit the pulley so I used a jig and a vice – bad idea. As it turned out without support on the drive shaft whilst applying force to fit the pulley I moved its location by about 3mm which was enough to damage the seals and seal face on the shaft.. Unfortunately I didn't pick this up until firing her up and having hydraulic oil piss out everywhere – of the asserory drive comes again. As it currently stands Im waiting on a new PS pump from the states. Once I get this puppy its straight over the pits.. Yay!!!
During this time I went a bit nuts buying stuff from the states – my wife is very understanding, but has now told me no more goodies until I fit all the new stuff I have sitting in the shed . Now once I get it regoed I will fit all these goodies.! Boy I can't wait to get this lot on.
- Rushforth super spokes, polished hoops with black powder coated centres - 18in front and 19in rear
- Baer 350mm, 6 pot Pro streets front and back
- Every bit of Felser billet stuff I could buy, waiting on reverse lights and combo front driving light / indicator / park lights.
-
Future plans include bolt in coil over rear end and War Hawk 427 LSX
Well that's it for now, more updates when I get home from work at the end of the month and get her on the road. Apologies for the long winded essay, but thought it was about time I added something to the forum!
Cheers