Well most of this is being posted/converted from a bunch of emails i've been sending all my mates and any other people who were asking me about the progress on my car.. i found it easier just to write up something and send it across to everyone with a few pics of the progress...
I'll try get it all in date order, so bear with me while i slowly get this up on this forum..
Steve...
This is what i bought early September 2005 (i'll include all the stats in the next post)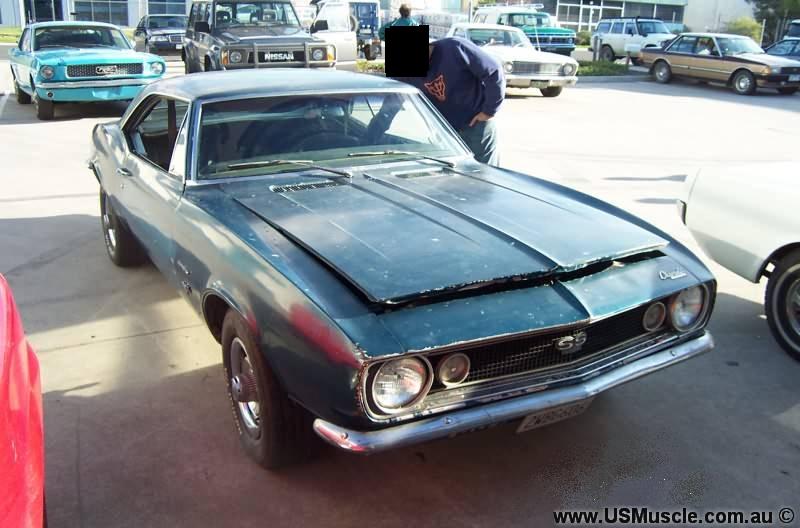 And this is what i want to build.. or very similar...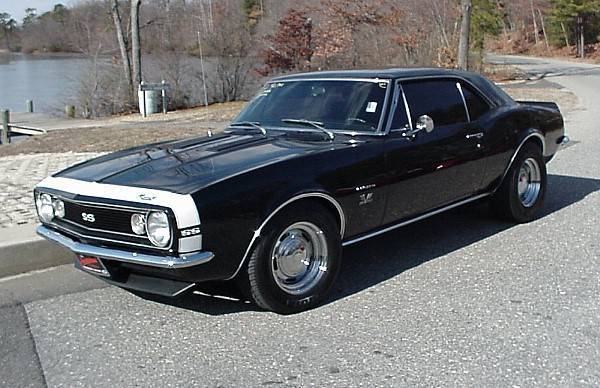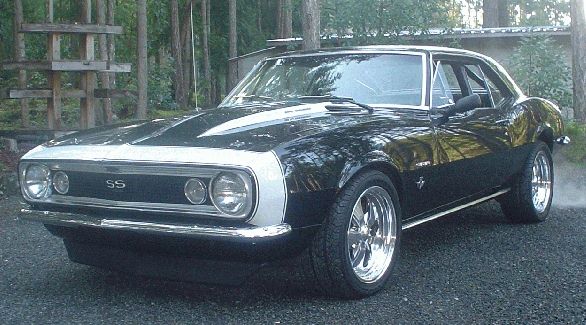 P.S. Ignore all the dates in all my photo's as i don't know how to set the camera up properly i'll try put proper dates on all posts...